Clare O'Connor
Clare O'Connor is a communications professional and writer. She now lives in Halifax, Nova Scotia with her family and still owns a skateboard.
Books by Clare O'Connor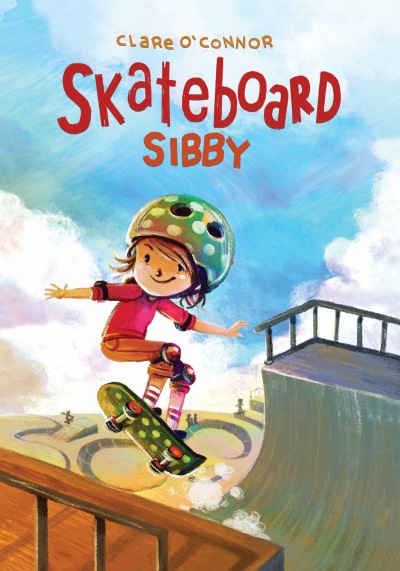 Never one to back down, when Freddie challenges Sibby to a competition on the half pipe, she accepts. No skateboard, no equipment, and a loss of confidence are just some of the obstacles she has to deal with.