Heather Waldorf
Heather Waldorf was born in Ottawa and raised in small-town Eastern Ontario and now lives in Toronto. Heather is addicted to green tea, jigsaw puzzles, mystery novels and the tv show Bones. Also a lover of the great outdoors, she's never written a novel that doesn't, at some point, put the main character in a canoe. Heather has written several books for teen readers; Leftovers is her first book with Orca Book Publishers.
Books by Heather Waldorf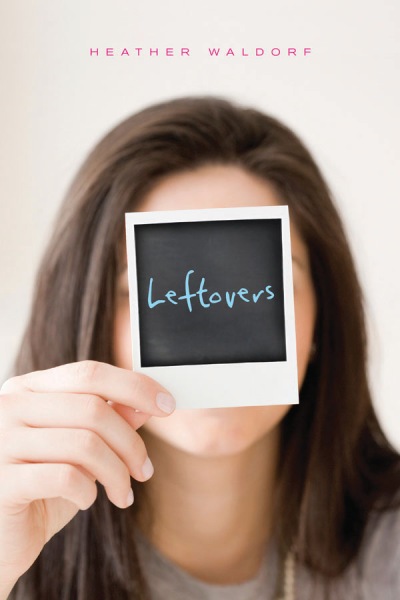 An unruly dog and a scrawny teenage cancer-survivor help Sarah begin to recover from years of sexual abuse.