Judith Graves
Judith Graves writes YA fiction and is an award-winning writer and screenwriter. She lives Summerside, Prince Edward Island.
Books by Judith Graves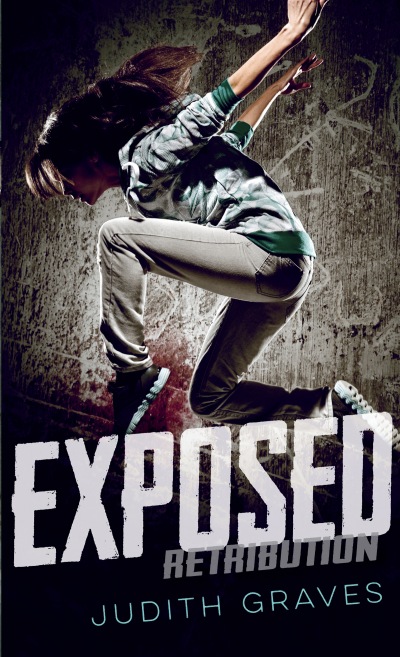 Stealing cars to get by and pay her debts, Raven excels at urban climbing and takes pride in her job—until she is forced to take sides and bring down a car-theft ring in this fast-paced entry in the Retribution trilogy.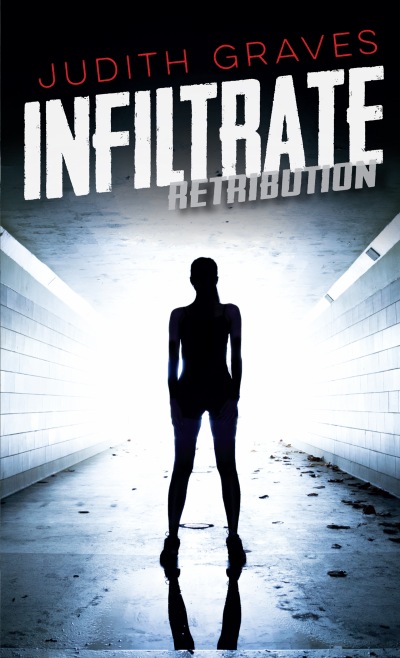 In this next installment of the high-interest Retribution series, Raven goes undercover to find the link between a pharmaceutical company and a wave of teen suicides.