Alison Acheson
Alison Acheson has written many books for children and young people. Her young adult novel Mud Girl was a finalist for the Canadian Library Association's Young Adult Book Award. Alison teaches writers of all ages and works as a freelance editor. She lives in Ladner, BC, with her spouse, three sons and an old rescue dog named Rocky.
Books by Alison Acheson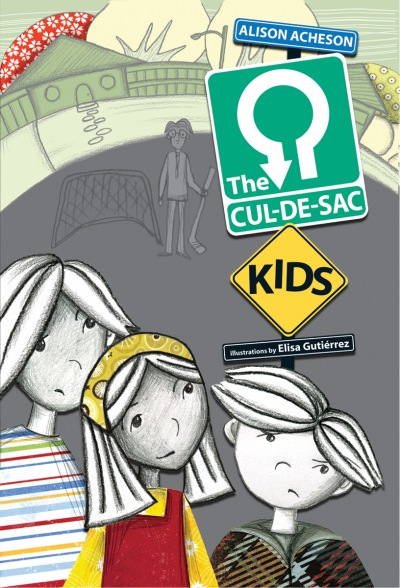 A book about parenting and how to be good neighbors.