Barbara Anderson
B.K. Anderson has had a twenty year career as a filmmaker, director, and producer. She has also written, directed, and produced for the stage in Toronto and Vancouver, winning the B.C. Playwriting Award and the Ovation Award for best new musical in 2006 for Alley Cats. B.K. lives in Vancouver, where she currently works at the Vancouver School Board as an Education Coordinator.
Books by Barbara Anderson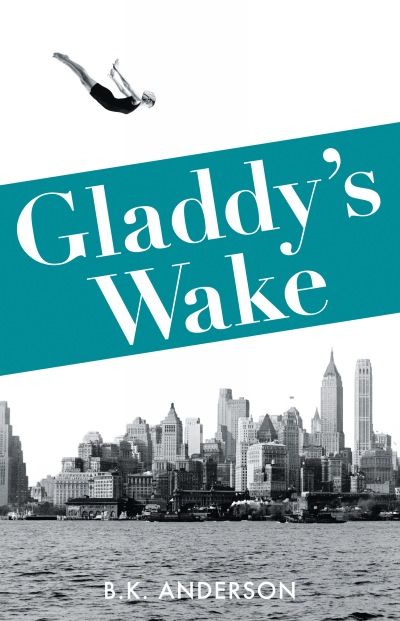 Passionate politics, obsession, and two terrorist plots over fifty years apart link a family over three generations in New York city.