Dayle Furlong
Dayle Furlong is a poet, novelist and short-story writer from Newfoundland. She studied creative writing at Humber College and literature and fine arts at York University. Her novel Saltwater Cowboys was a Toronto Public Library Dewey Diva Pick and her poetry has been described as "reminiscent of seventies feminist-Atwood" by George Elliot Clarke. Dayle currently lives in Toronto.
Books by Dayle Furlong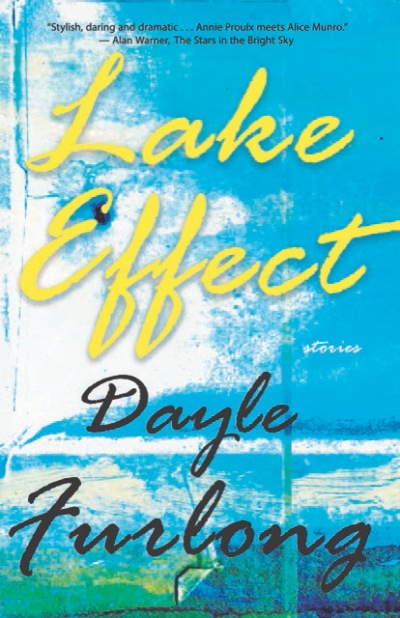 A collection of short stories chronicling the emotional lives of people around the Great Lakes.