Lisa Harrington
Lisa Harrington's first novel, Rattled, was published to critical acclaim in 2010 and was followed by the bestselling and award-winning Live to Tell. She holds a degree in English Literature from the University of Acadia and has worked as a childcare worker and a teacher. A lifelong resident of Nova Scotia, Harrington currently resides in Halifax.
Books by Lisa Harrington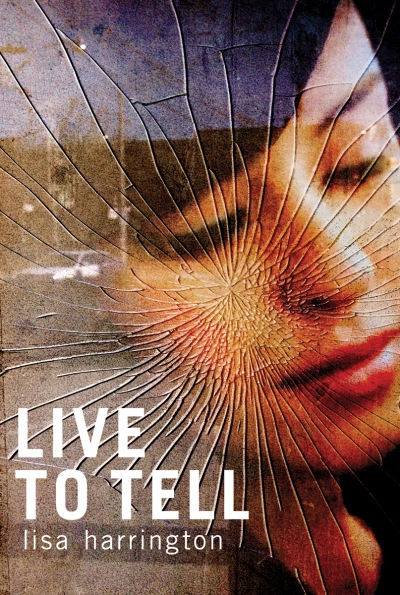 A psychological thriller about a girl who wakes up in the hospital and must reconstruct the events of an evening she can't remember.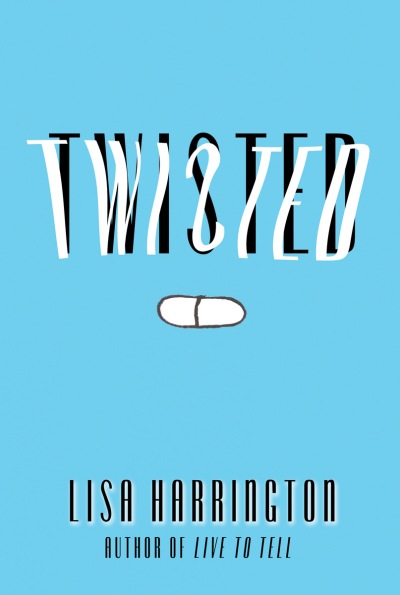 A teenager moves in with her older brother and discovers he is suffering from mental illness.