Lee Maracle
Lee Maracle was a member of the Stó:lō nation and the author of the critically acclaimed novels Celia's Song, Ravensong, and Daughters Are Forever. She was one of only five Canadian authors ever shortlisted for the Neustadt Award, commonly referred to as "the American Nobel." Maracle was one of the founders of the En'owkin International School of Writing and the cultural director of the Centre for Indigenous Theatre. She received the Queen's Diamond Jubilee Medal for her work promoting writing among Aboriginal Youth and was a Member of the Order of Canada. She had served as Distinguished Visiting Scholar at the University of Toronto, University of Waterloo, and the University of Western Washington. Maracle lived in Vancouver, BC where she passed away in 2021.
Books by Lee Maracle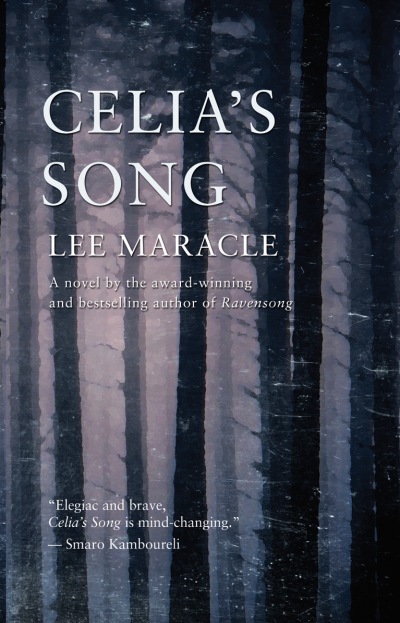 The people of a small reserve on Canada's west coast grapple with a horrific crime, the result of inter-generational trauma caused by the residential school system, and overcome it by means of their traditions and own system of laws and punishment.