Patricia McCowan
Patricia McCowan has written several novels and short stories that have appeared in YA anthologies, as well as in print and online magazines. Patricia lives in Toronto, Ontario. For more information, visit www.patriciamccowan.com.
Books by Patricia McCowan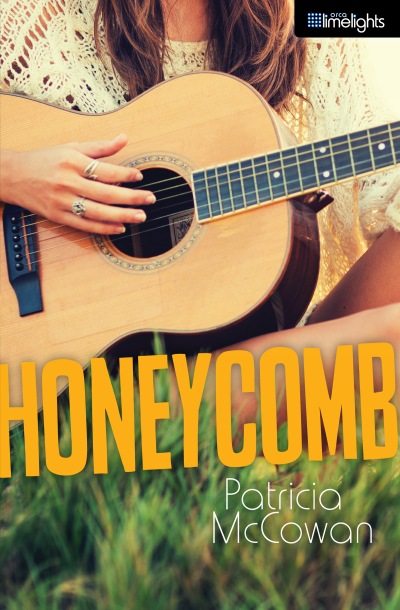 Nat hopes her trio will win a chance to sing at a big music festival, but first she has to learn to trust her own voice.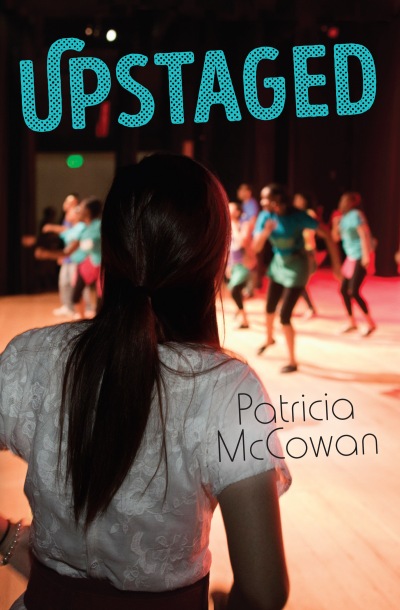 In this novel for teens, Ellie loves musical theater and is used to getting leading roles, but after she moves to the big city, she has to share a part with a talented girl who seems determined to outshine her.