François Aubineau
François Aubineau applies his unique combination of talents and experiences from being a mountain trekker, photographer, model, sales rep and a shepherd in the French Alps, and his current role as a mountain guide, to everything he does. On My Mountain is his first book. François lives in Luynes, France.
Books by François Aubineau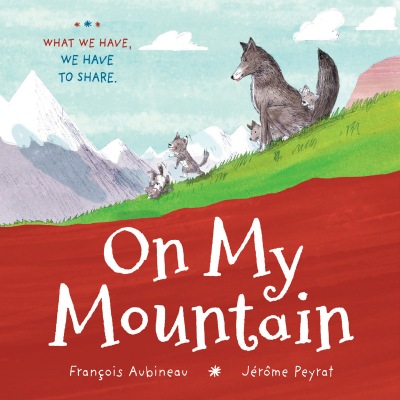 Both the perspective of the wolf and the shepherd are seen in this flippable picture book.