Kathy Beliveau
Kathy Beliveau's passion for yoga and nature shines through in her writing, presentations and workshops. She has studied yoga for children, yoga safety and is a certified yoga instructor. She is the author of The Yoga Game picture-book series (Simply Read) and co-author of the Strong Nations Yoga Cards. Kathy lives on Vancouver Island, close to nature and the sea.
Books by Kathy Beliveau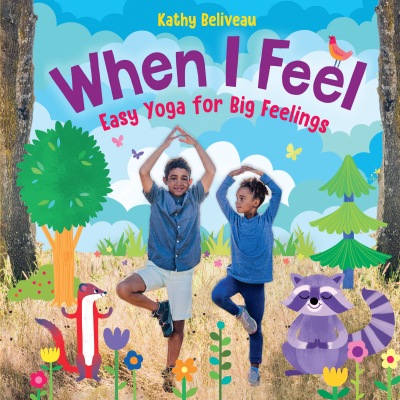 This instructional photographic picture book teaches children some basic yoga poses to help them accept and mindfully manage their (sometimes overwhelming) emotions.