Ann Eriksson
Ann Eriksson lives on Thetis Island, British Columbia, with her husband in a waterfront house surrounded by ocean and trees and a lot of amazing and beautiful wildlife. When she's not writing, working in biology or helping protect the environment, she's out exploring the ocean and beaches by foot, kayak and sailboat.
Books by Ann Eriksson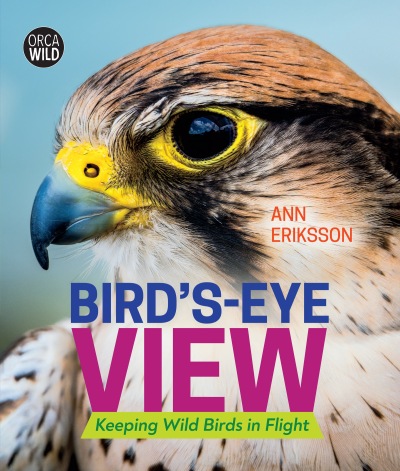 Part of the nonfiction Orca Wild series for middle readers, this book looks at wild birds around the world, the threats to their survival and what young people are doing to conserve their populations.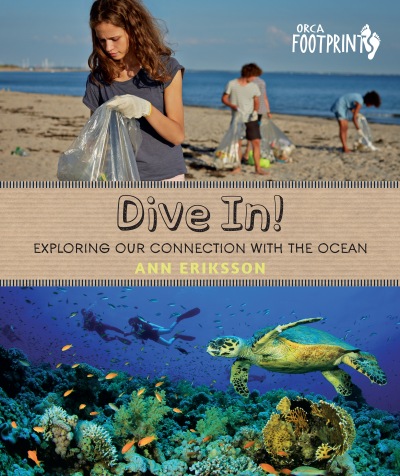 Part of the nonfiction Orca Footprints series for middle readers, with color photographs throughout. Find out why the ocean matters, why it is an amazing place and what you can do to keep it that way.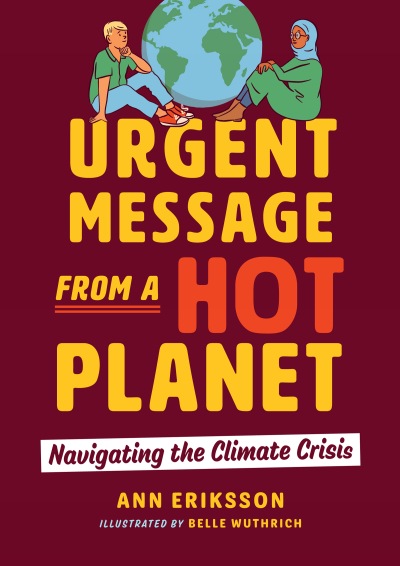 This nonfiction book for teens outlines the science behind global heating and its root causes, provides ways to take action and honors the efforts of the millions of people from around the world working tirelessly to help the planet.