David Kanietakeron Fadden
John Kahionhes Fadden (Mohawk) is a published illustrator of children's and young adult books. He was born in 1938. His father is Ray (Tehanetorens) Fadden and his son is artist David (Kanietakeron) Fadden. He lives in Onchionta, New York.
Books by David Kanietakeron Fadden
Shows the history and culture of the Iroquois through the ancient script of pictographs.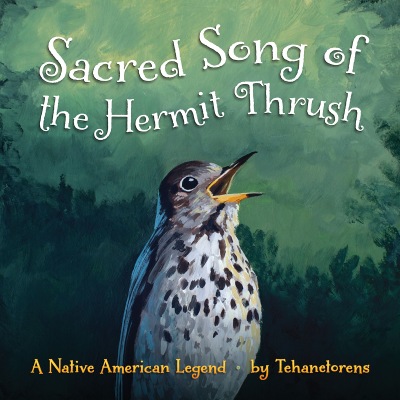 A story steeped in the Mohawk tradition gives the legendary origins of the enchanting song of the hermit thrush. A fresh yet ancient way of teaching the value of honesty.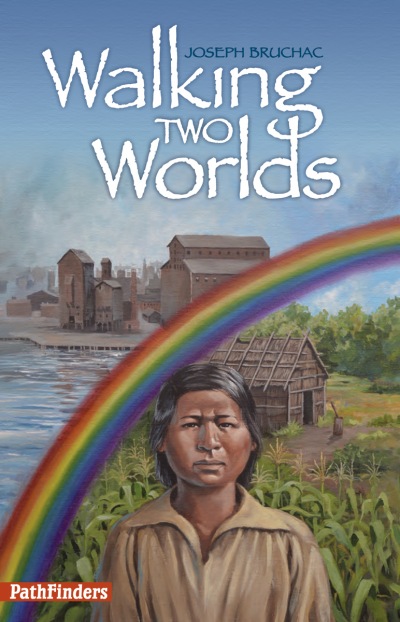 A historical fiction based on the early education of Seneca leader Ely Parker.