Norma Charles
Norma Charles has written numerous books for kids, including The Accomplice, nominated for the Sheila A. Egoff Children's Literature Prize. Norma has been a teacher and a teacher-librarian and has taught Creative Writing at UBC. For more information, visit www.normacharles.ca.
Books by Norma Charles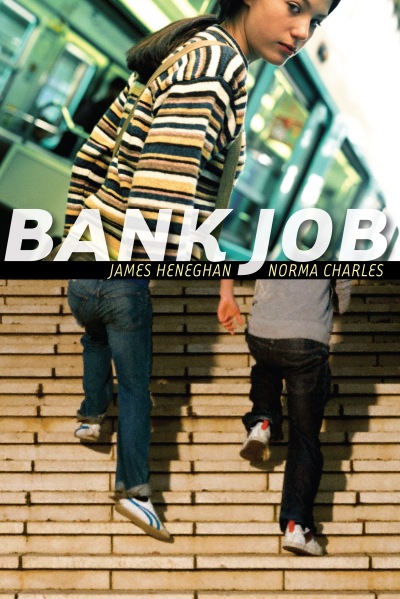 Thirteen-year old Nell and her friends are robbing banks to raise money for renovations in their foster home.