Michael Betcherman
Michael Betcherman is an award-winning author and screenwriter. He is the author of the young adult mystery novels Breakaway (finalist for the John Spray Mystery Award) and Face-Off (finalist for the Arthur Ellis Mystery Award). Michael has numerous writing credits in both dramatic and documentary television. He is also the author/creator of the groundbreaking online novels The Daughters of Freya and Suzanne. Michael lives in Toronto.
Books by Michael Betcherman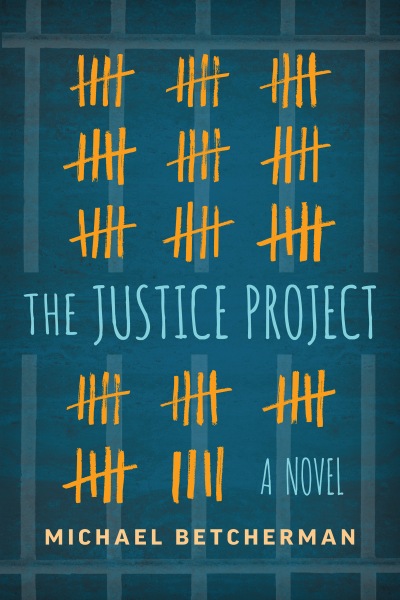 In this mystery for teens, high-school student Matt Barnes, whose life has been upended by a serious injury, lands a summer job defending the wrongly convicted.