Martha Brack Martin
Martha Brack Martin is the author of River Traffic and Mayan Murder from Orca Soundings. She is also an award-winning teacher–librarian and has written several nonfiction books for children. She frequently facilitates workshops on children's literature, teaching with technology, and librarianship. She lives in a small town near Windsor, Ontario.
Books by Martha Brack Martin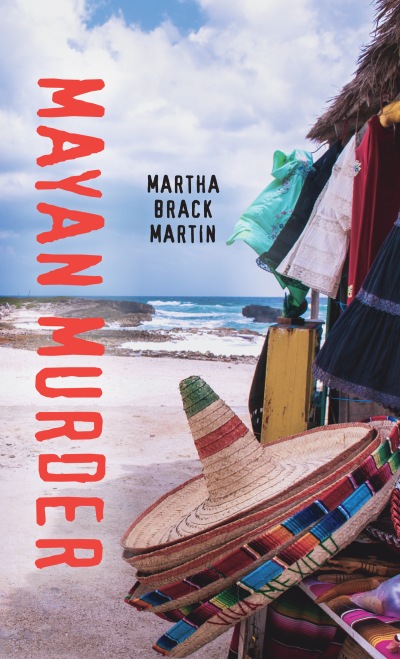 In this high-interest novel for teen readers, Tom and Kat get caught up in a kidnapping while in Mexico on spring break.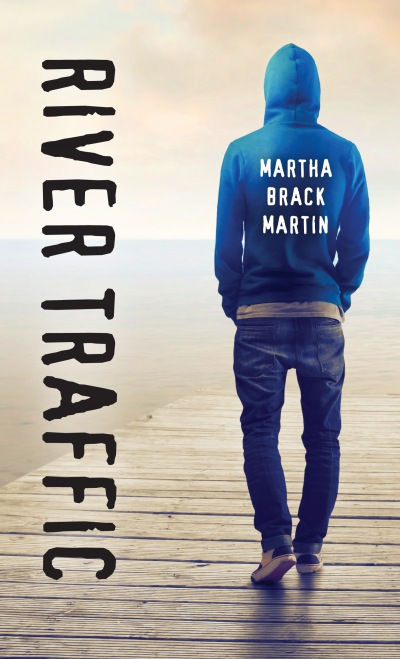 In this high-interest novel for teens, Tom realizes someone close to him is committing crimes on the Detroit River, but can he stop them in time?