Ambreen Butt-Hussain
Ambreen Butt-Hussain was born in Pakistan but lived in England and Scotland before finally settling in Canada. She has a bachelor of science from the University of Toronto and a master of education from Queen's University. She currently teaches elementary school and lives in Milton, Ontario.
Books by Ambreen Butt-Hussain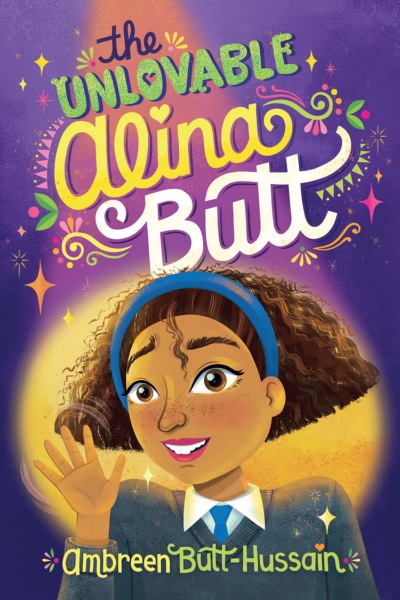 In this novel for middle readers, eleven-year-old Alina has once again moved to a new school, but this time she is determined to reinvent herself.