Jennifer Leason
Jennifer Leason self-identifies as Saulteaux–Métis Anishinaabek. Her maternal Indigenous roots are from Duck Bay, Pine Creek First Nation and Camperville, Manitoba; her paternal Ukrainian-Norwegian roots are in Hudson Bay, Saskatchewan. She is the mother of two children. Jennifer is an advocate for women and for Indigenous communities, and she teaches at the University of British Columbia. She holds a PhD (2017), an MA (IGS), and a BA in psychology. Jennifer is a member of the Pine Creek Indian Band in Camperville, Manitoba.
Books by Jennifer Leason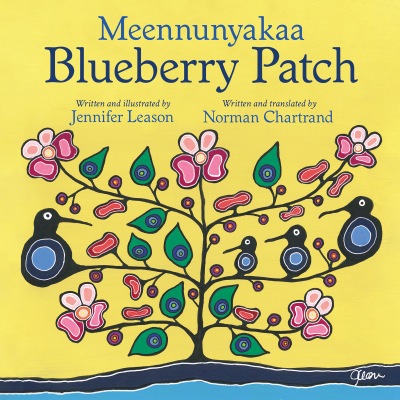 In this dual-language book, the story of how Indigenous people harvested berries and how that tradition continues to this day.