Cara Martin
Cara Martin is the pseudonym that bestselling author C.K. Kelly Martin uses for her horror writing. Her work includes such acclaimed novels as I Know It's Over, The Lighter Side of Death, My Beating Teenage Heart, Yesterday, The Sweetest Thing You Can Sing and Delicate. Martin has been twice short-listed for the Canadian Library Association's Young Adult Book Award. A graduate of the film studies program at York University, Martin currently resides in Orleans, Ontario.
Books by Cara Martin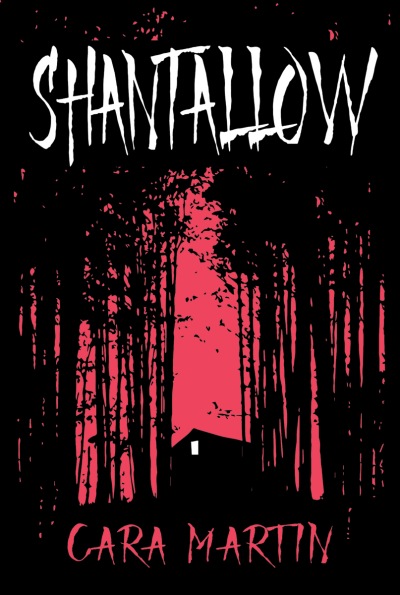 A teenage boy meets a girl he has been seeing in his nightmares. As their stormy relationship becomes almost abusive, they find themselves confronting supernatural terrors in a house with an evil history.