Danielle Simard
Danielle Simard has always wanted to write and illustrate books for children. She already has created almost fifty of them, winning many awards and prizes, including the Governor General's Award. Danielle loves visiting schools and libraries, talking to the young people who read her books. She lives in Mercier, Quebec.
Books by Danielle Simard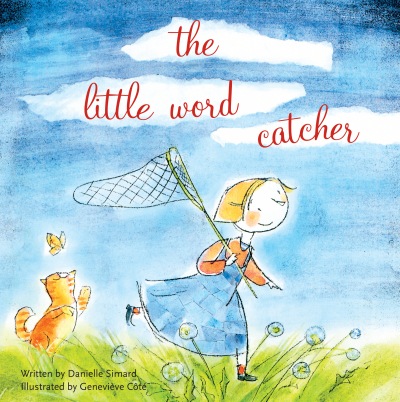 Grandmother needs help finding her words.