Kellie Buis
Kellie Buis is a former classroom teacher who specializes in early literacy and consults on teaching writing with schools in both the United States and Canada. During her long teaching career, Kellie has been an elementary school teacher, an instructor at Simon Fraser University, and an instructor at Douglas College and University College of the Fraser Valley. Kellie lives in Delta, BC.
Books by Kellie Buis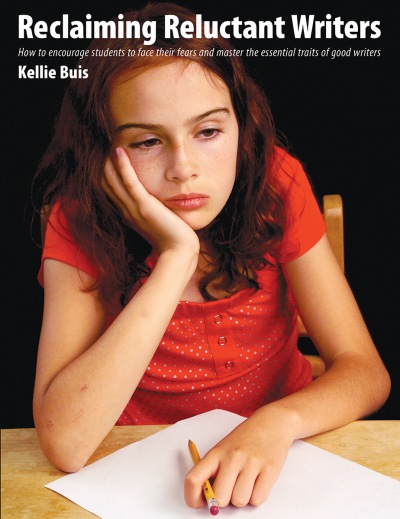 How to encourage students to face their fears and master the essential traits of good writing.