Tamara Levine
Tamara Levine is an adult educator and literacy activist who worked with unions and employers on workplace literacy and clear language initiatives across Canada. Now retired from her job in labour education, she lives in Ottawa with her family.
Books by Tamara Levine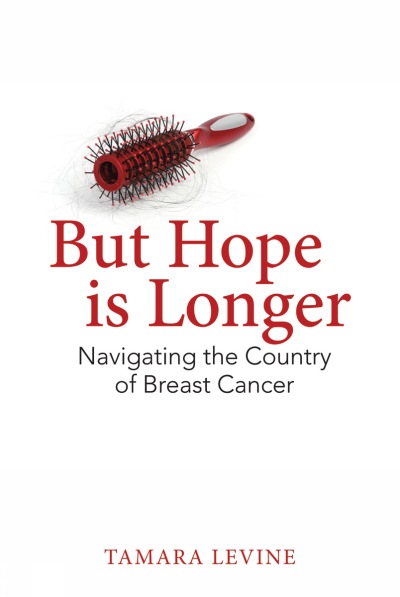 A different breast cancer story—a survivor's account of how she straddled the worlds of mainstream and complementary medicine, and the team that helped her.