Helena Jockel
Helena Jockel (née Kahan) was born in Mukacevo, Czechoslovakia on October 23, 1919. After the war, she returned to Czechoslovakia and in 1948 married her widowed brother-in-law, Emil Jockel. They remained in Czechoslovakia until Helena retired and then moved to Canada in 1988 to join their daughter, Jana. Helena Jockel lives in Halifax.
Books by Helena Jockel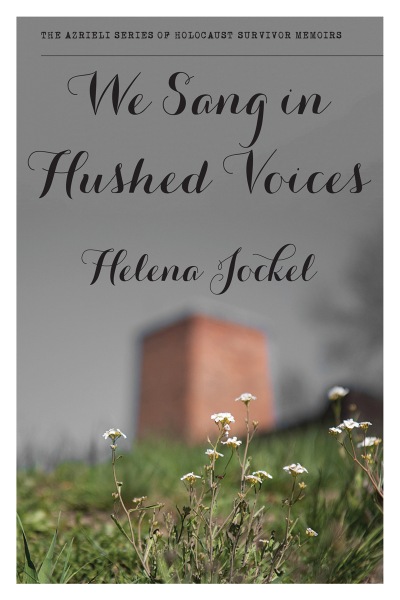 When the Nazis invade Hungary on March 19, 1944, elementary school teacher Helena Jockel can only think about how to save "her" children.