Jenny Manzer
Jenny Manzer is the author of Save Me, Kurt Cobain, which was nominated for the Bolen Books Children's Book Prize. She has a degree in creative writing and was a finalist for the 2013 CBC Creative Nonfiction Prize, one of Canada's most prestigious literary competitions. She lives with her family in Victoria, British Columbia.
Books by Jenny Manzer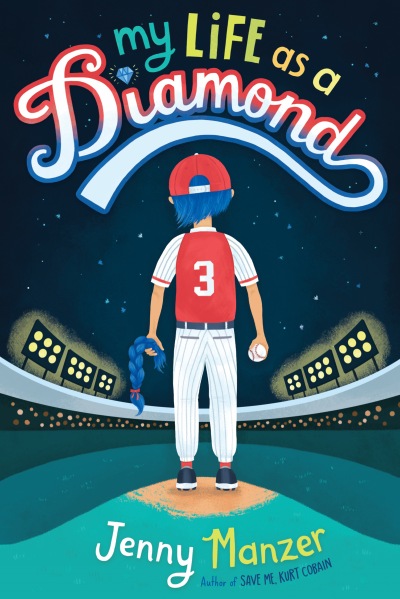 In this novel for middle-graders, talented baseball player Caspar Cadman has a great arm and a big secret. He used to live life as a girl.