Felix Opatowski
Felix Opatowski was born in Lodz, Poland on June 15, 1924. He was liberated in Austria by the US army on May 9, 1945 and worked at a US army base where he married his wife, Regina, in 1947. Felix and Regina arrived in Toronto in 1949; they were married for 69 years. Regina passed away in 2016. Felix Opatowski lives in Toronto.
Books by Felix Opatowski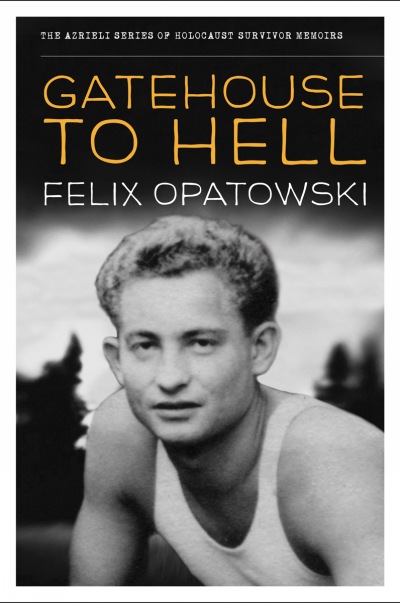 "I was stubborn. I didn't want to stay in Auschwitz. I didn't want to go to the gas chambers. I didn't want to be cremated. I didn't want to die there, and I kept pushing back."