Judy Abrams
Judy Abrams, born in Budapest, Hungary on April 28, 1937, immigrated to Montreal in 1949, where she later taught French. She taught at the International School in New York City from 1972 until her retirement in 2002. She has two sons and one grandson and divides her time between Montreal and New York. In 2009, she co-edited Remember Us: A Collection of Memories from the Hungarian Hidden Children of the Holocaust.
Books by Judy Abrams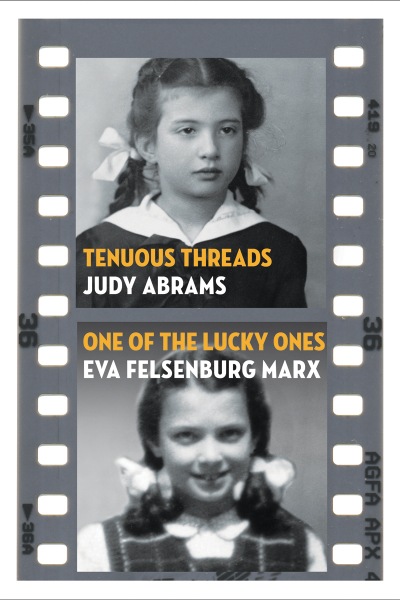 "I had always liked to play make-believe, but somehow they made me understand that this game was real. I never gave away my secret."