Kari-Lynn Winters
Kari-Lynn Winters is a picture book author, poet, and performer. She enjoys being in the classroom in any capacity, as a presenter, a teacher, or as a student. She now works at Brock University in St. Catharines, Ontario, where she teaches drama-in-education.
Books by Kari-Lynn Winters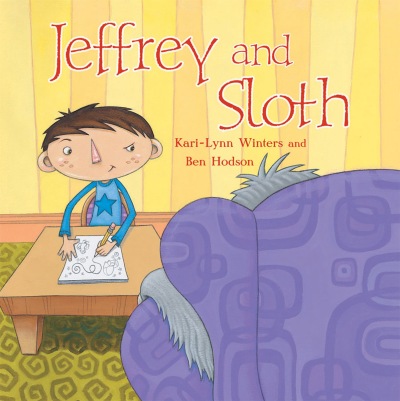 When a doodle tries to take over Jeffrey's life, Jeffrey uses the written word to put it back in its place.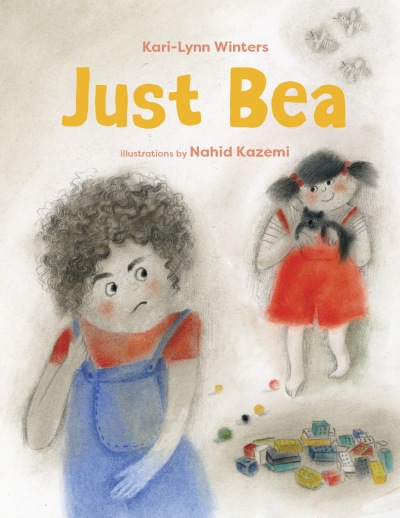 Bea's big sister is so annoyed with her mischievous behaviour that she wants Bea gone. But when she cannot find Bea anywhere, she grows to regret her wish.