Eddie Klein
Eddie (Icchok) Klein was born in Sieradz, Poland, in 1927. He immigrated to British Mandate Palestine in 1945, where he worked for the Palmach and later the Air Force. Eddie married his wife, Miriam, in Tel Aviv in 1955; they immigrated to Montreal in 1956, where Eddie still lives.
Books by Eddie Klein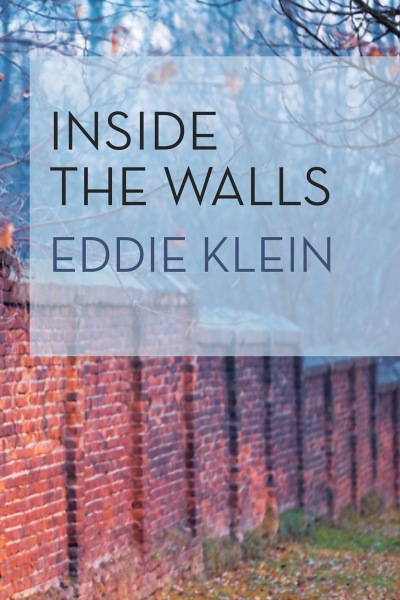 An idealist and a dreamer, orphaned Icchok Klein comes under the protective wing of those in charge of the Lodz ghetto, including the powerful Mordechai Rumkowski.