Mary Fiore
Mary Fiore is responsible for implementing effective mathematics teaching practices at all grade levels. Involved in developing teacher training courses, Mary has participated in a variety of writing projects that focus on learning to think differently about mathematics and making student thinking visible. Mary works with numerous associations that provide opportunities for educators to reflect on their practice. Mary lives in Mississauga, Ontario.
Books by Mary Fiore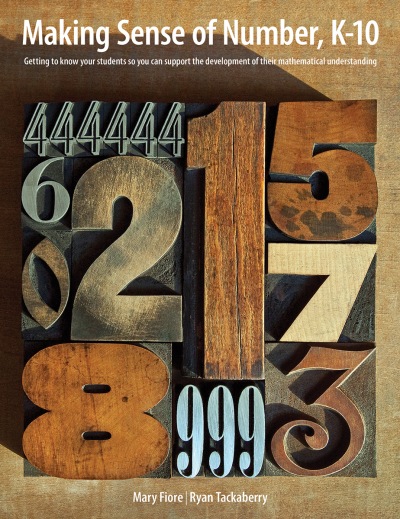 Getting to know your students so you can support the development of their mathematical understanding.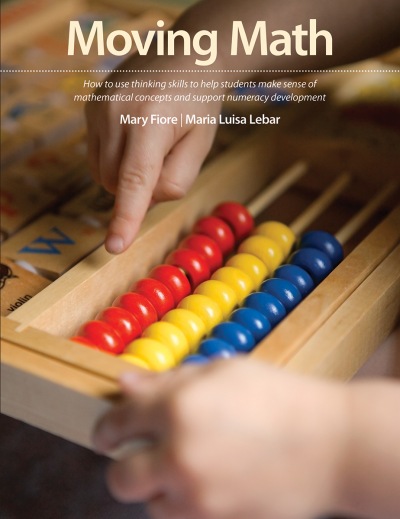 How to use thinking skills to help students make sense of mathematical concepts and support numeracy development.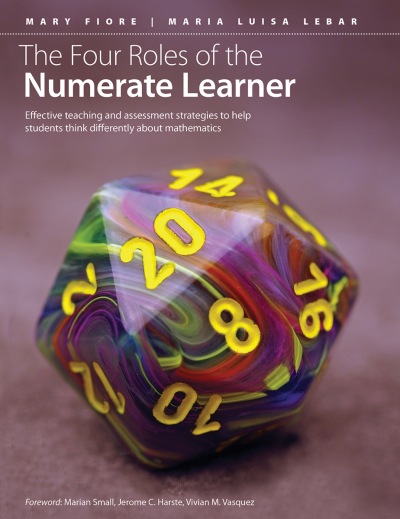 Effective teaching and assessment strategies to help students think differently about mathematics.