Sandra Perron
Sandra Perron was Canada's first female infantry officer, and the first woman member of the Royal 22e Régiment, the legendary "Van Doos." She is now a senior partner with A New Dynamic Enterprise Inc., and founder and president of the Imagine Project, a non-profit organization mentoring an orphanage in Boma, Tanzania. She currently lives in Edmonton, Alberta. Learn more at www.sandraperron.com/home.html/a>.
Books by Sandra Perron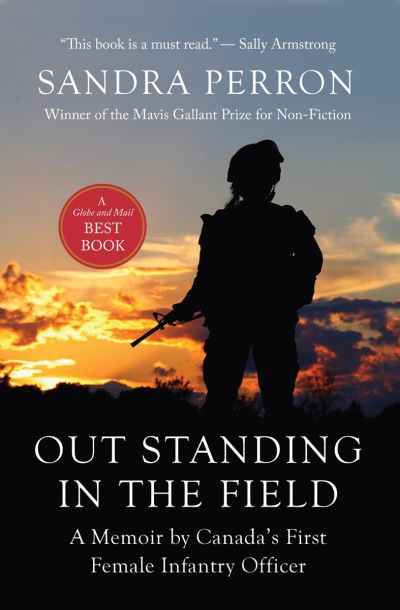 A no-holds-barred memoir about a driven, dynamic, and natural-born leader's struggle in a military still governed by a sexist ethic.