Melissa Hardy
Melissa Hardy has published five novels and two collections of short stories. She has won the Journey Prize and been published in numerous journals, including The Atlantic, Exile, and Descant, and had her short stories included in Best American Short Stories and The Year's Best Fantasy and Horror. She lives in the village of Port Stanley, Ontario.
Books by Melissa Hardy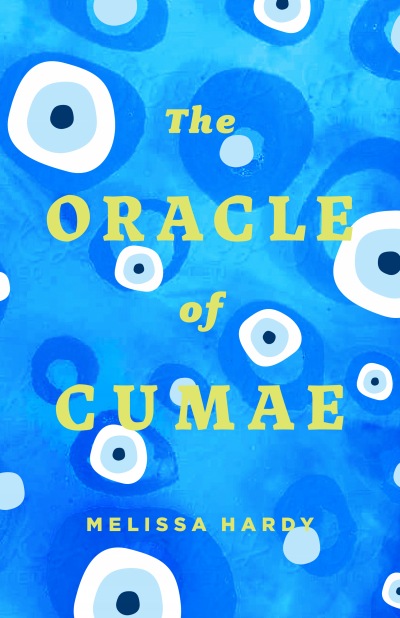 Mariuccia Umbellino must rescue an ancient oracle that is set to be destroyed on orders from the Pope. In the ensuing adventure things are blown up, love spells are miscast, a housekeeper poisons her cruel mistress, a mummy is discovered, and the mysterious fate of a jettatore—a person born with the Evil Eye—is revealed.