Peter Unwin
Peter Unwin is the author of eight previous books, including his latest novel, Written in Stone, as well as many short stories, essays and poems. His 2014 story collection Life Without Death was shortlisted for the 2014 Trillium Book Award, and his poetry collection When We Were Old was a Relit Award finalist. He is currently completing a PhD in the Humanities at York University and lives in Toronto.
Books by Peter Unwin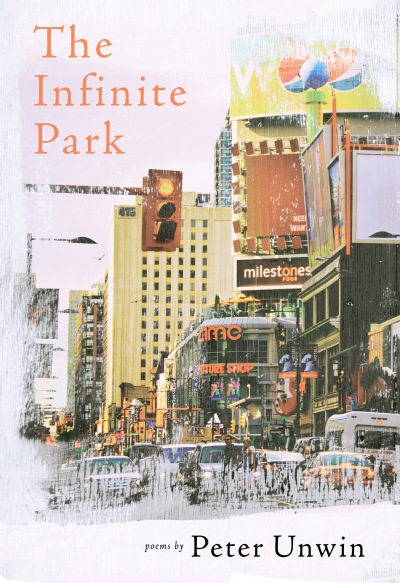 A poetry collection that maps the process of coming undone and putting it all back together again in an exploration of daily life.