Barbara Radecki
Before transitioning to writing, Barbara Radecki was an established actor with many film and television roles and hundreds of commercials to her credit. In recent years, several of her screenplays have been optioned or sold. Born in Vancouver and now based in Toronto, her debut novel, The Darkhouse, was published in 2017.
Books by Barbara Radecki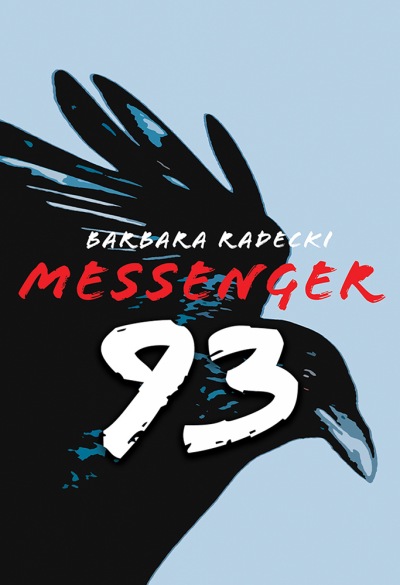 A supernatural mystery novel for young adults touching on important issues, from female empowerment to missing and murdered indigenous women and our relationship to the natural world.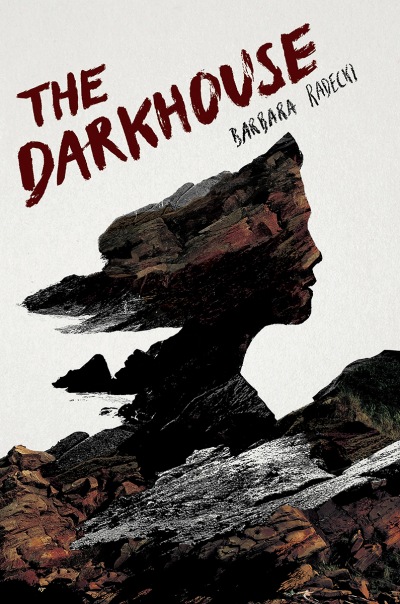 In this novel for teens, a girl discovers that her father's amateur science experiments have sinister goals.