David Newman
David Newman was born in Chmielnik, Poland, in 1919. He immigrated to Paris with his wife, Anna, and son, Jack, in 1946. In 1951, the Newman family immigrated to Toronto, where they raised their children, Jack and Gloria. David was a performer in Yiddish theatre productions, taught Yiddish to countless students and co-founded the Kol Yisroel congregation at the Borochov Centre. David Newman passed away in 2002.
Books by David Newman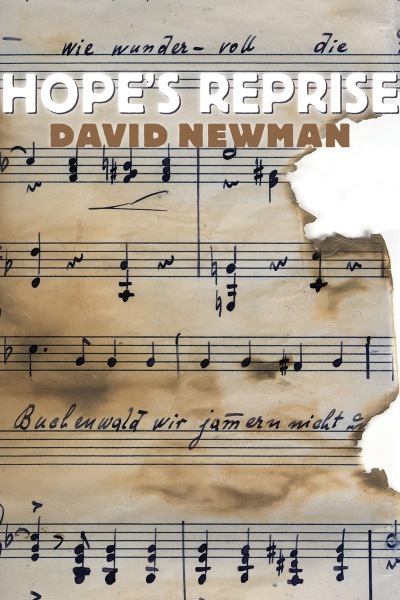 David Newman's gifts as a musician and a teacher carry him through years of brutality during the war.