Dianne Dodd
Dianne Dodd studied at Carleton University and the Ontario Institute for Studies in Education, specializing in social and women's history. She spent over twenty years at Parks Canada's Historic Sites Directorate, working to improve the representation of women in designations of events, persons, and places of national historic significance. Dianne was recently the Chair of the Ontario Women's History Network and lives in a suburb of Ottawa.
Books by Dianne Dodd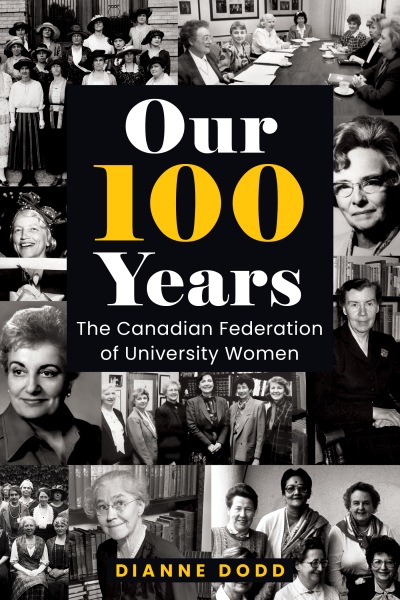 An engaging study of a still active women's organization. Not just a history but a lively exploration of a unique organization founded by early women pioneers of higher education who offered friendship, community, and lifelong learning. It played a largely overlooked role in the women's movement and helped to build the Canadian nation.