Karin Wells
Karin Wells grew up in BC and now lives in south west Ontario. She is best known as a CBC radio documentary maker and is a three time recipient of the Canadian Association of Journalist documentary award. Her work has been heard on radio networks around the world and has been recognized by the United Nations.
Books by Karin Wells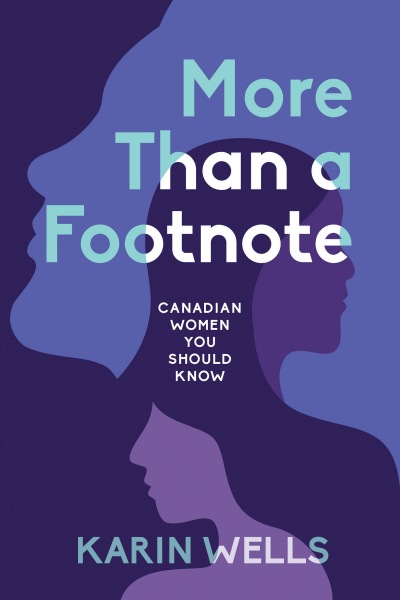 From a cellist to a computer scientist, an oncologist to an explorer, More Than a Footnote profiles women in history who made a difference despite being excluded and overlooked.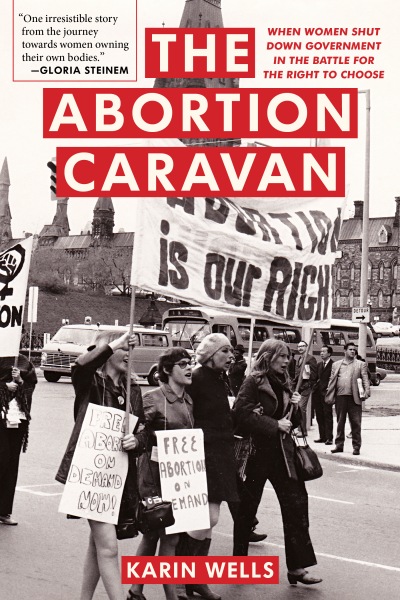 In 1970 seventeen women travelled five thousand kilometres from Vancouver to Ottawa to raise awareness for women's rights, leading a rally of 500 women demanding access to abortion that shut down parliament.