Gayle McGuire Tremblay
With a Master's degree in Education, Gayle McGuire has been a primary school teacher for over thirty years. In 1994 she was named Teacher of the Year in the province of New Brunswick.
Books by Gayle McGuire Tremblay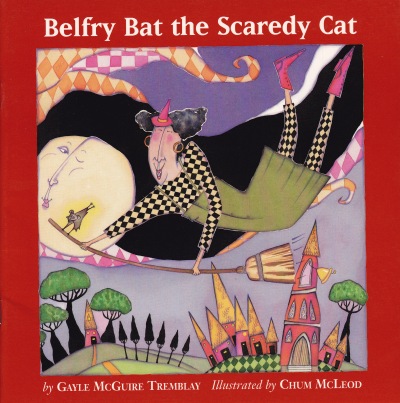 Belfry faces his fears and takes on the fastest roller coaster in the world.