Rachel Manley
Rachel Manley is an author and poet. She is best known for her memoir, Drumblair: Memories of a Jamaican Childhood (winner of the Governor General's Literary Award for Nonfiction), which was inspired by life with her grandfather, Norman Washington Manley, founder of Jamaica's first national party. Born in Cornwall, England, and raised in Jamaica, Manley now resides in Toronto, Ontario.
Books by Rachel Manley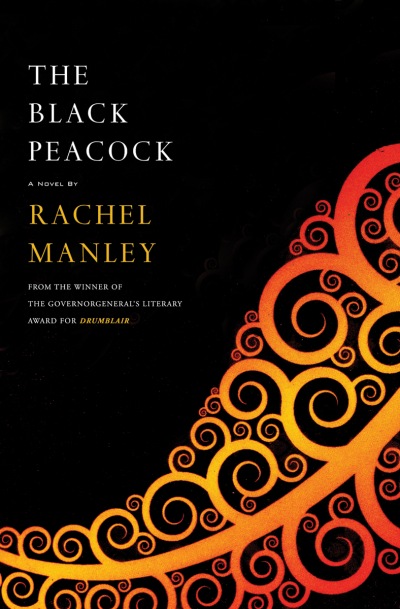 A work of poetic prose in which two overs orbit each from their first meeting in university in the 1960s to being reunited in the Caribbean.