Linda L. Richards
Linda L. Richards is a journalist and award-winning author. She is the founding editor of January Magazine, one of the Web's most respected voices about books. Linda divides her time between Vancouver, Phoenix and Paso Robles, California.
Books by Linda L. Richards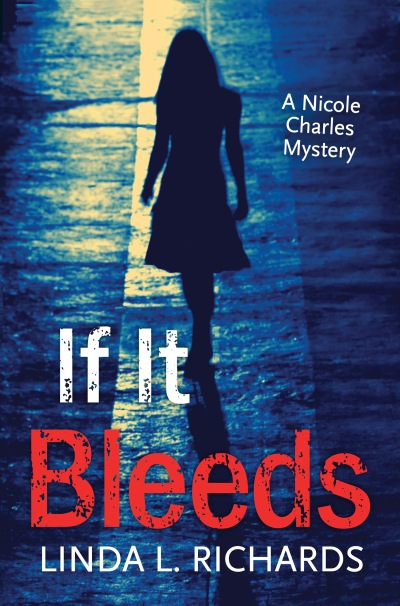 Nicole Charles is a gossip columnist for a big city paper who gets the chance to cover a murder after she finds the body.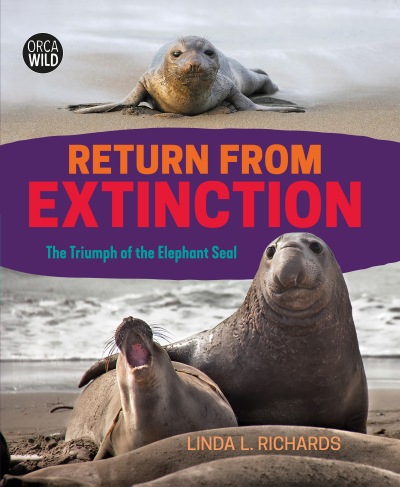 This nonfiction book for middle readers tells the story of the northern elephant seal, from being hunted to near extinction less than 100 years ago to their thriving population of more than 250,000 today. Illustrated with photos from the author.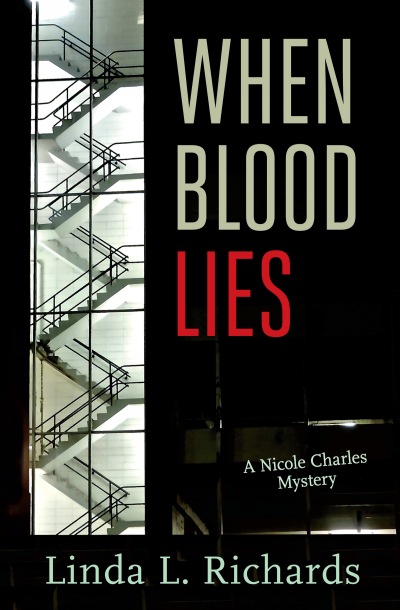 In this work of crime fiction, rookie reporter Nicole Charles works to uncover a money-laundering ring.