Shirlee Smith Matheson
Shirlee Smith Matheson has lived in all four Western provinces, and presently makes her home in Calgary. She's written novels for young people and non-fiction books, as well as short stories and stage plays. She instructs a variety of writing courses and workshops and is available for readings. For more information, visit www.ssmatheson.ca.
Books by Shirlee Smith Matheson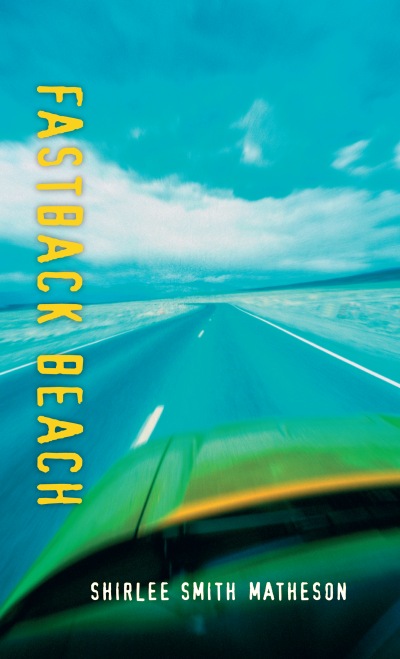 When Miles is put on probation for stealing a car, he learns about hot rods and rebuilding cars. When the project is stolen, Miles has to face up to his friends.