Rhiannon Wallace
Rhiannon Wallace is a children's author, librarian and archivist. She works in public libraries, providing services to visitors of all ages. Rhiannon lives in Port Moody, British Columbia.
Books by Rhiannon Wallace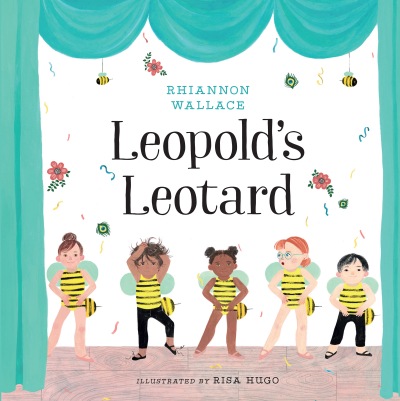 A delightful picture book about a young boy who finds himself feeling too restricted during his year-end dance recital.