Kateri Akiwenzie-Damm
Kateri Akiwenzie-Damm (she/her/hers) is a writer, poet, spoken-word performer, librettist, and activist from the Saugeen Ojibway Nation, as well as an Assistant Professor of Creative Writing, Indigenous Literatures and Oral Traditions at the University of Toronto. She is the founder and Managing Editor of Kegedonce Press which was established in 1993 to publish the work of Indigenous creators. Kateri has written two books of poetry, was a contributor to the graphic novel anthology This Place: 150 Years Retold, was editor of the award-winning Skins: Contemporary Indigenous Writing, and has also released two poetry and music CDs. Kateri's work has been published internationally, and she has performed and spoken around the world. (Re)Generation: The Poetry of Kateri Akiwenzie-Damm, a book of collected poems, edited by Dallas Hunt, will be released this year by Wilfrid Laurier Press. 
 
Books by Kateri Akiwenzie-Damm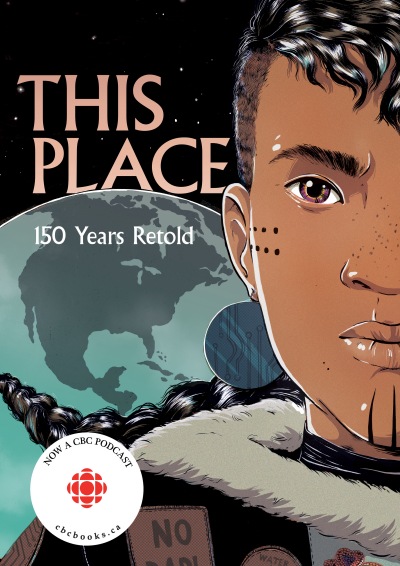 Explore the past 150 years through the eyes of Indigenous creators in this groundbreaking graphic novel anthology. Beautifully illustrated, these stories are an emotional and enlightening journey through Indigenous wonderworks, psychic battles, and time travel. See how Indigenous peoples have survived a post-apocalyptic world since Contact.