Melanie Siebert
Melanie Siebert is a youth and family counsellor in Victoria, British Columbia. She works with people to transform depression, anxiety, trauma, and inner conflict into meaning, purpose, and hope. She also specializes in suicide intervention and prevention. Melanie has a master of social work and a master of fine arts. She has also worked as an emergency medical technician, a river guide and a creative writing instructor. Her first poetry collection, Deepwater Vee (McClelland & Stewart), was a finalist for Canada's Governor General's Literary Award.
Books by Melanie Siebert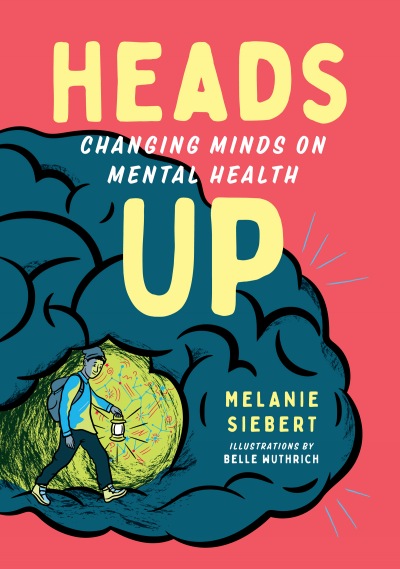 This nonfiction book for teen readers is a guide to understanding mental health and coping with mental illness, trauma and recovery. It features real-life stories of resilient teens and highlights innovative approaches to mental health challenges.