Jose Angutinngurniq
Jose Angutinngurniq was born at the head of an inlet after his parents returned from a walrus hunt in the area of Arviligjuaq, Nunavut. He grew up in the Natsilik region of Nunavut, around the Taloyoak area, in a community called Ittuaqturvik. Jose first heard the story of The Giant Bear from his grandfather Alakannuaq, who lived to be very old. When babies were born, the first person to hold the child became the sanaji, the one who forms the characteristics of the child. Alakannuaq formed Jose into who he is today.
Books by Jose Angutinngurniq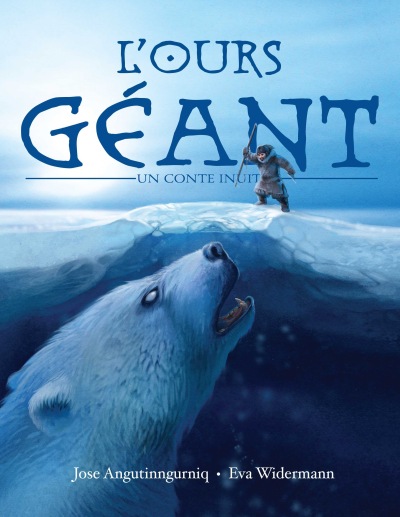 Jose Angutinngurniq, conteur exceptionnel et aîné très respecté de Kugaaruk au Nunavut, nous rapporte l'histoire du grand nanurluk.