Nate Leipciger
Nate Leipciger was born in Chorzów, Poland. He chaired the Toronto Holocaust Remembrance Committee for six years before becoming an executive member of the Canadian Jewish Congress National Holocaust Remembrance Committee; he was a member of the International Council of Auschwitz for fifteen years. He has educated adults and youth through countless speaking events and has been an educator on March of the Living trips to Poland and Israel for more than ten years. Nate Leipciger lives in Toronto and remains actively involved in Holocaust education.
Books by Nate Leipciger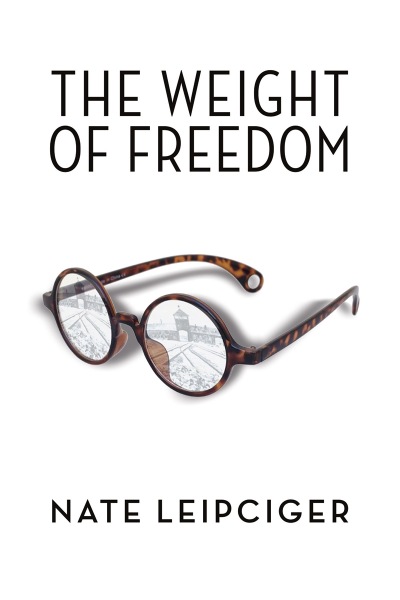 Nate Leipciger, a thoughtful, shy eleven-year-old boy, is plunged into an incomprehensible web of ghettos, concentration and death camps during the German occupation of Poland.