Melanie McFarlane
Melanie McFarlane is the author of several otherworldly adventure novels for kids and teens. When not writing, she's on the lookout for mermaids and other fantastical creatures while prepping for the zombie apocalypse. She lives in Moose Jaw, Saskatchewan, with her family.
Books by Melanie McFarlane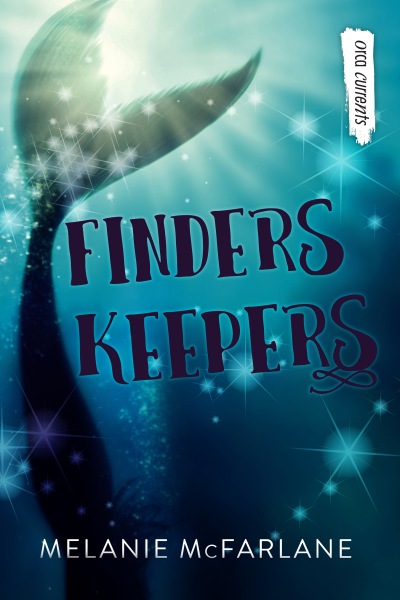 In this high-interest, accessible novel for middle readers, Macy discovers a mermaid in the prairie lake near her home.