Harvest McCampbell
Harvest McCampbell worked in Indian Education and as an herbalist, naturalist and garden consultant for over 30 years, primarily in central and northern California. She has retired from public life and now lives in southwest Washington, where she is active in local environmental and rule-of-law issues.
Books by Harvest McCampbell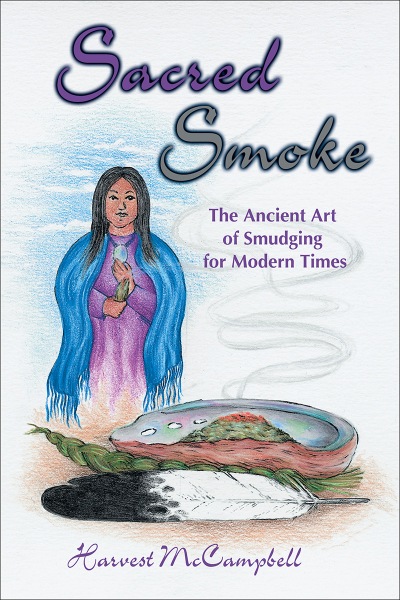 Shows how to incorporate the ancient practice of smudging, or the burning of herbs or incense, for healing and prayer in your daily life.