Alfred Savinelli
Alfred Savinelli has wildcrafted plants for almost 40 years and is part of a network of Native American wildcrafters from Canada to South America. An active defender of plant rights and Indigenous wisdom, he seeks to promote health and well-being through spiritual harmony. His shop, Native Scents, sells herbal products and related items and sponsors a Native Prisoners Support program that provides prisons with herbs for religious ceremonies. He lives in Taos, New Mexico.
Books by Alfred Savinelli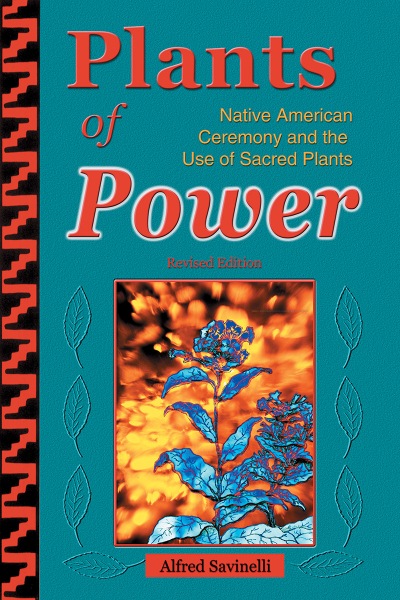 Features Indigenous use of plants in ceremonies to heal physical and spiritual ailments, along with the description and meaning of 14 significant plants.