Susan Garfield
Born Zsuzsanna Loeffler in Budapest in 1933, Susan Garfield immigrated to Canada as a war orphan in 1948 and lived in Vegreville, Alberta, before moving to Winnipeg, Manitoba, where she still lives. Her Hungarian to English translation of her wartime diary was published in Voices of Winnipeg Holocaust Survivors (2010), and her story as a new immigrant to Canada was told in Holocaust Survivors in Canada: Exclusion, Inclusion, Transformation, 1947–1955 (2015).
Books by Susan Garfield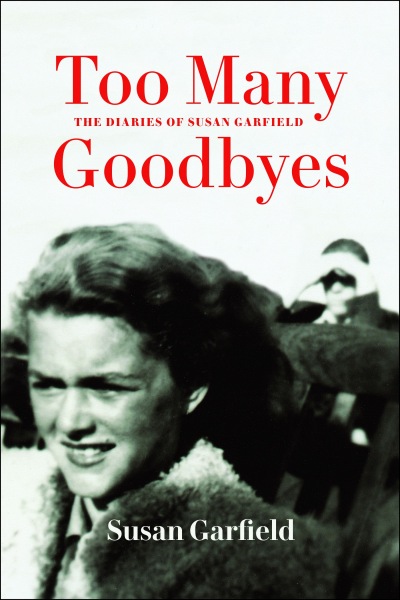 Wartime and postwar diaries illuminate the life of Holocaust survivor Susan Garfield.