Karen Filewych
Karen Filewych has more than 20 years of educational experience as an elementary teacher, school administrator, and language arts consultant. A literacy specialist, her busy life includes writing, teaching, and presenting workshops to teachers. Karen has appeared a number of times on Edmonton CTV's Morning Live, discussing issues around reading, writing, and parenting. Karen resides in Edmonton, Alberta.
Books by Karen Filewych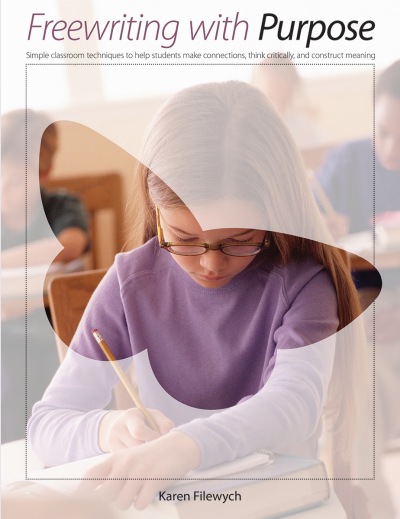 Simple classroom techniques to help students make connections, think critically, and construct meaning.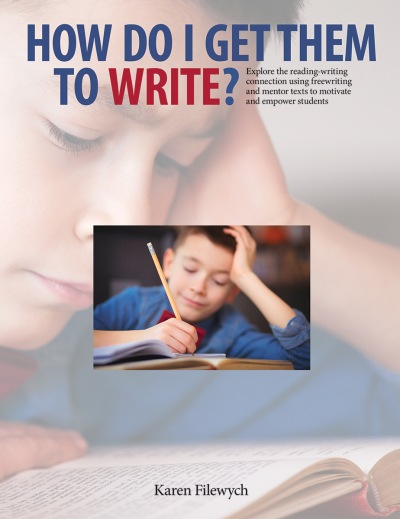 Explore the reading-writing connection using freewriting and mentor texts to motivate and empower students.