Juliana Saxton
Juliana Saxton has extensive experience working with students, from elementary schools to university. Professor Emeritus (Applied Theatre) at the University of Victoria, Juliana is an author and speaker at major conferences that deal with drama in education. Asking Better Questions is based on the belief that inquiry-based teaching is one of the most effective ways to encourage and develop curious, energetic, and motivated learners. Juliana lives in Victoria, BC.
Books by Juliana Saxton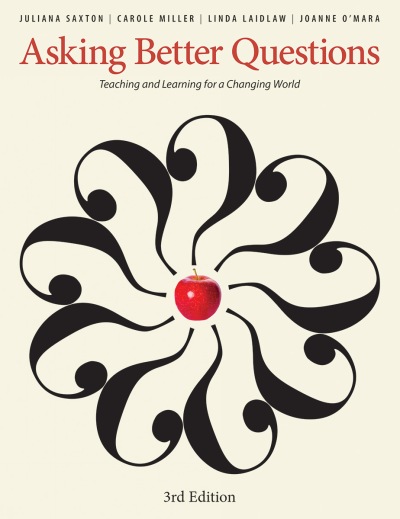 Teaching and learning for a changing world.