Josée Boileau
Josée Boileau, author of Because They Were Women, has been a journalist for more than thirty years, many of those for Quebec's Le Devoir newspaper, where she became Editor in Chief. Today, she is a current affairs commentator for CBC/Radio Canada and Chatelaine, and a book columnist for Journal de Montréal. She has received a number of honors, including the Hélène-Pednault prize in recognition of her feminist activism. She lives in Montreal.
Books by Josée Boileau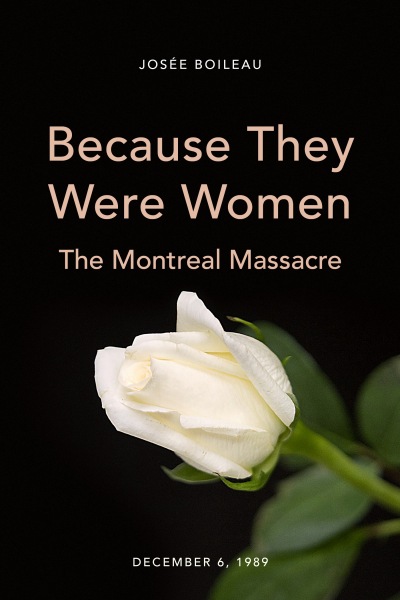 Fourteen young women, murdered because they were women, are memorialized in this definitive account of a tragic day that forced a reckoning with violence against women in our culture.