Raina Delisle
Raina Delisle is an award-winning independent journalist with a special interest in the environment, health and culture. She contributes to publications such as Today's Parent, Chatelaine, CBC and the Globe and Mail. She lives in Victoria, British Columbia, with her family.
Books by Raina Delisle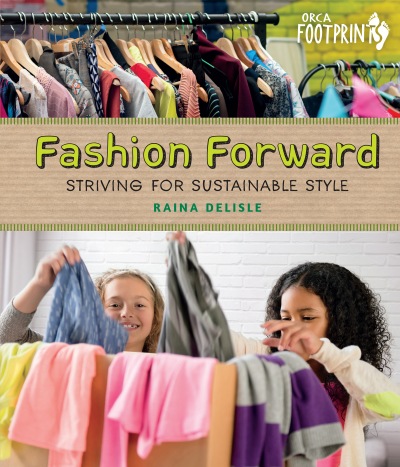 Part of the nonfiction Orca Footprints series for middle-grade readers, this book explores the social and environmental issues in the fashion industry and how kids can make it more sustainable.